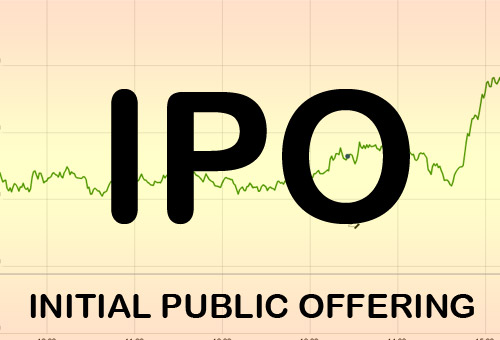 Productive Business Solutions & Express Catering Initial Public Offering's Closed, Oversubscribed
In IPO activity within the local capital markets, Express Catering's Initial Public Offering closed yesterday at 9am just after it opened, as the offer according to executives from lead broker Mayberry Investments, was oversubscribed.
The offer was scheduled to close on, Wednesday 19th July 2017.
Express Catering Limited on behalf of its holding company, Margaritaville St. Lucia Inc. headed by Ian Dear, went to the local capital market with an offer of 327.5 million shares at a price of JA$1.50 as it sought to raise J$491.25 million.
The proceeds of the Invitation will accrue to the Selling Shareholder, Margaritaville St. Lucia Inc., who intends to use the funds raised:
• To increase the Group's overall liquidity,
• Improvement and expansion of the Company's operations,
• And for working capital and general corporate purposes.
Express Catering will now advise Applicants of the basis of allotment of the Shares by Friday 14 July 2017, in accordance with the Junior Market Rules of the Jamaica Stock Exchange. The Company has made application to list the Shares on the Junior Market of the Jamaica Stock Exchange but makes no guarantee that the Shares will be so listed.
Express Catering is a Jamaican company formed in 2001 to carry on food and beverage operations at the Sangster International Airport in Montego Bay.
And NCB Capital Markets Limited has advised that the IPO for Productive Business Solutions Limited in respect of Ordinary Shares at the price of US$0.55 per share closed at approximately 12:00 p.m. on Tuesday, July 11, 2017.
The basis of allocation to be communicated.
NCB Capital Markets further advised that the Invitation for subscription by Productive Business Solutions in respect of the Preference Shares at a price of J$100.00 per share remains open and the public will be duly advised when this is closed.BM