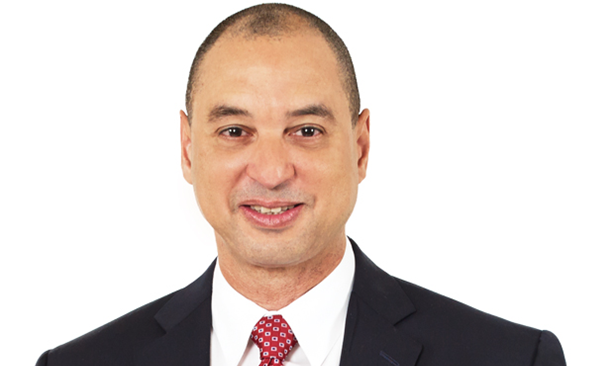 Gracekennedy Is Deepening Relationships With Jamaican Farmers, Developing New Initiatives, Absorbing Supplies, Incentivize Productivity, And Promote Employment Opportunities – Wehby
GK Foods & Services Limited, a subsidiary of GraceKennedy Limited, will be opening its sixth manufacturing plant in Jamaica next year. The new facility will produce a range of conveniently portioned and packaged locally grown fruits and vegetables primarily for export markets.
The 60,000 square foot facility, which is situated in Denbigh, Clarendon, contains a specialized agro-processing production line that will be augmented with newly acquired equipment and fully commissioned by mid-2018. A range of locally grown products will be further processed into value-added finished products.
A total of J$215 Million will be spent on the acquisition of agro-processing equipment, installing blast-freezing capability, refurbishing and upgrading the facility and property, implementing a waste water management system and funding product research & development.
Commenting on the decision Don Wehby GraceKennedy Group CEO said that they continue to look for ways to deepen their relationships with farmers across Jamaica as they develop new initiatives to absorb their supplies, incentivize productivity, and promote employment opportunities. BM