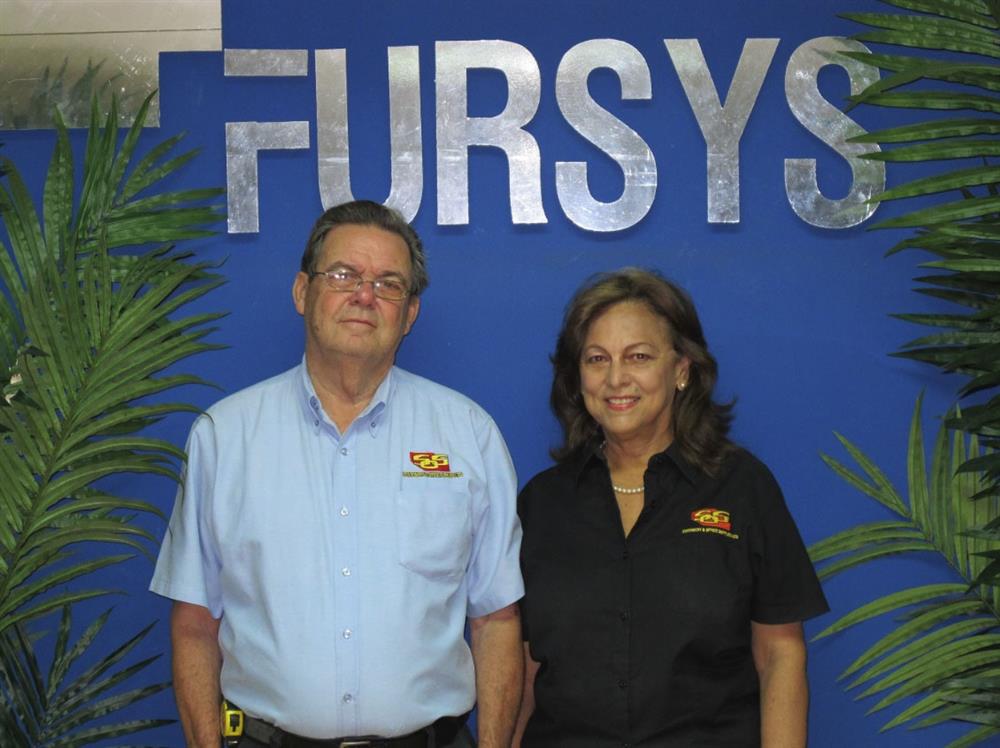 David McDaniel Taking Family Controlled Stationery and Office Supplies Public To Raise JA$95 million in IPO
Stationery and Office Supplies Limited will be looking to raise JA$95 million dollars via the local capital market with an Initial Public Offering of up to 50 million shares, inclusive of 22.5 million Reserved Shares in the capital of the Company
Started in 1965 and now controlled by the McDaniel family headed David McDaniel his wife Mrs. Marjorie McDaniel, Stationery and Office Supplies has expanded from its core business of office supplies and stationery items to include modular office furniture, partitions, metal products, chairs, cabinets and shelving.
The Company carries leading international brands in office furniture including Fursys and Boss for which they are the sole local distributors.
The proceeds of the public offering will be used to liquidate some of its debt obligations, provide working capital support and acquire an adjoining property in Kingston for additional warehousing space.
The IPO will also facilitate capital injection into the Company which will afford it the opportunity to create sufficient working capital to facilitate it increasing the stock levels of its fast moving items which will allow it to increase the turnover of its stock and thereby its revenues.
The Company also sees the opportunity to widen its pre-existing footprint within the Caribbean region.
Stationery and Office Supplies plans to apply for listing on the Junior market of the Jamaica Stock Exchange if the IPO raises the JA$50 million minimum required for listing consideration. If that amount is not achieved all funds will be returned to applicants.BM