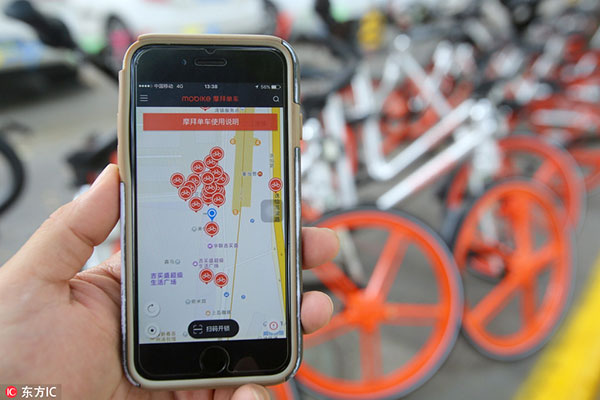 Will Caribbean Entrepreneurs Take On Bike-Sharing Service Mobike, the "Uber of bikes"?
Caribbean entrepreneurs take note.
China's latest export to the world is its bike-sharing service called Mobike.  Known as the "Uber of bikes", Mobike is one of China's most promising start-ups and are the product of a whole host of new startups, aggressively competing for territory and investment.
The way it works is simple enough in theory.  Users download an app that tells them where to find a cycle, which they unlock by scanning a QR code on their phones or using a combination they are sent.  Unlike traditional rental services, however, which require bikes to be returned to a fixed docking station, riders are free to leave the bikes wherever their journey ends.
A whole generation of Chinese, much like many in the Caribbean have embraced economic freedom, worshipping the private car and seeing cycling as backward – But these sharing apps have clearly made cycling cool again in China.
The question now is will the Caribbean follow suit. BM