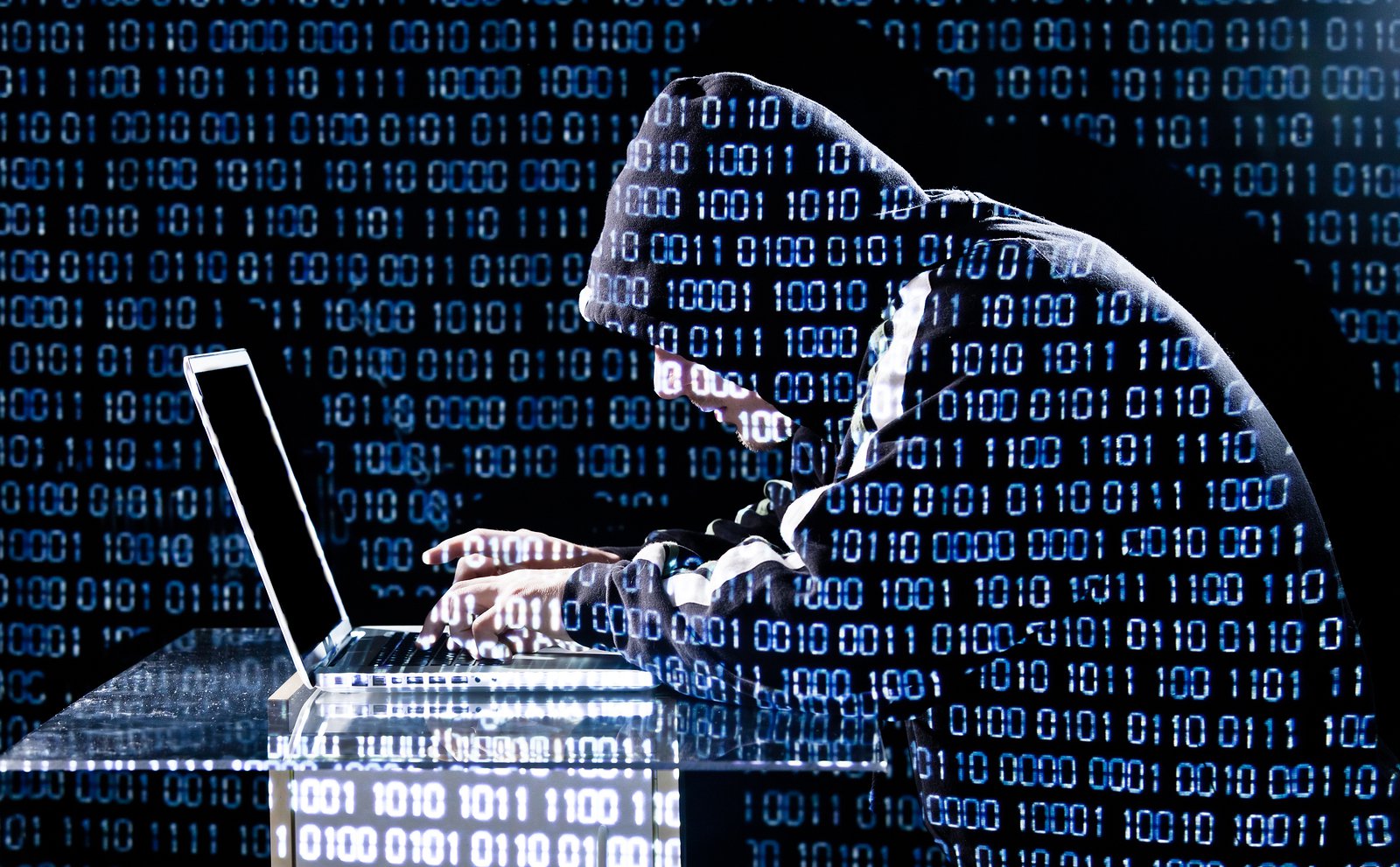 What Is The Real Intent And Motive Of The Current Petya Ransomware Cyberattack?
According to a Bloomberg report Raj Samani, chief scientist at McAfee, a cyber-security company owned by Intel Corp. is casting some doubts as to the real intent and motive of the current Petya ransomware cyberattack.
According to Samani, if it is a ransomware campaign to make money it doesn't add up as there were many elements of the attack that made it look like the perpetrators did not actually care all that much about receiving payments.
Unlike traditional forms of ransomware, which often provide secure forms of payment in order to release control of networks, the new hack has seemingly concentrated on crippling systems, rather than obtaining a ransom. The email address posted on users' locked screen, used by victims to receive decryption keys, was easily and swiftly shut down by the email provider.
Petya, a large-scale ransomware cyberattack similar to WannaCry , hit the US and Europe overnight, entering its second day, hitting businesses, port operators and government systems around the world, with companies struggling to retake control of their networks.
The cyberattack which began in Ukraine Tuesday, infecting computer networks and demanding $300 in cryptocurrency to unlock their systems reached Asia today but appears to have had a limited impact. BM
See also https://www.bloomberg.com/news/articles/2017-06-28/cyberattack-reaches-asia-as-new-targets-hit-by-ransomware-demand