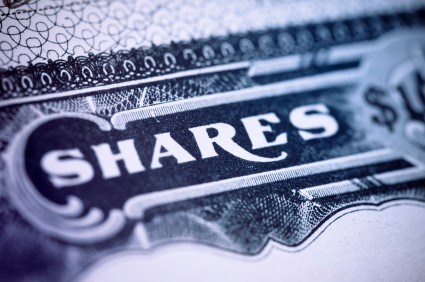 Connected Parties In Derrimon Trading And Caribbean Producers Jamaica Sell Off Significant Portions Of Their Holdings
There was some heavy connected party trading last week on the Junior Market of the Jamaica Stock Exchange as major shareholders of Derrimon Trading Company Limited and Caribbean Producers Jamaica Limited sold off significant portions of their holdings.
In the case of Caribbean Producers Jamaica, a connected party sold 111,455,000 shares with an estimated value of JA$366.7 million, based on the closing price of $3.29 on June 12 when the trade was executed.
According to the Businessuite 2017 Skin Index, which is a measure of the stock holdings of executives and directors of listed companies, Mark Hart with an 80% controlling stake is the likely seller given his holdings of 880 million units, valued by the 2017 Skin Index at JA$2.9 Billion or US$22.6 Million.
For Derrimon Trading Company Limited principally controlled by founder, chairman and CEO Derrick Cottrell, it sold 8,992,003 units of Caribbean Flavours and Fragrances Limited on June 19, 2017 with an estimated value of JA$115 million based on the closing price of $12.75 when the trade was executed. BM