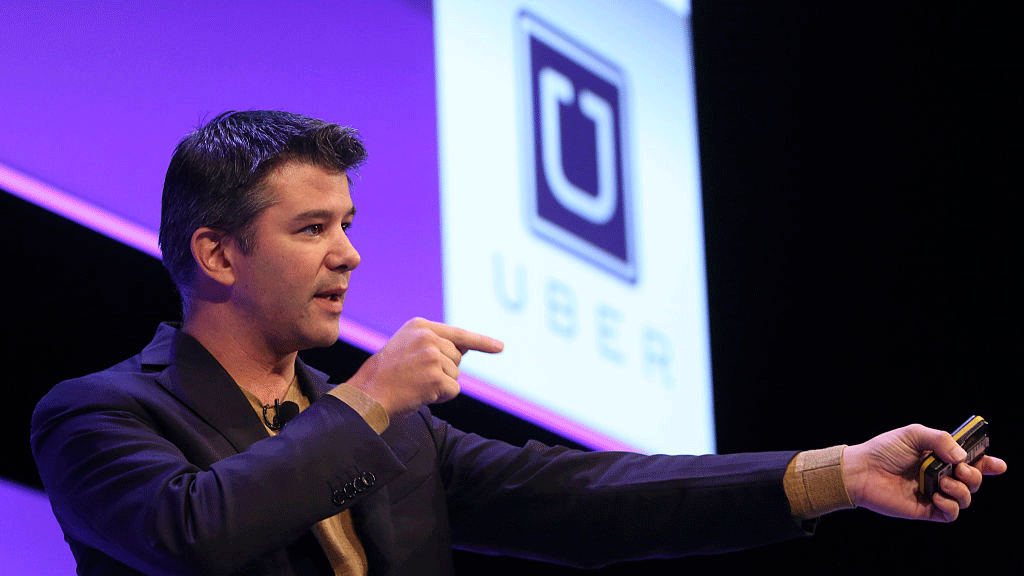 Travis Kalanick Resigns As Chief Executive Of Uber
Travis Kalanick has resigned as chief executive of Uber, after a shareholder revolt made it untenable for him to stay on at the company. Uber is the ride-hailing service that he helped found in 2009 and built into a transportation colossus.
Known as a fearless entrepreneur, Mr. Kalanick spent eight years at the head of the ride-hailing company and oversaw its rapid expansion across the world, aggressively turning the company into the world's dominant ride-hailing service and upended the transportation industry around the globe.
But his leadership style was increasingly criticised, so much so that Uber hired former US attorney-general Eric Holder to investigate the company's culture. His findings included that the company's values had been used to "justify poor behaviour".
Mr. Kalanick said in a statement that he loved Uber more than anything in the world and at this difficult moment in his personal life he accepted the investors request to step aside so that Uber can go back to building rather than be distracted with another fight.
Mr. Kalanick's resignation opens questions of who may take over Uber, especially since the company has been so molded in his image. And Mr. Kalanick will probably remain a presence there since he still retains control of a majority of Uber's voting shares and sits on the board.
Despite the turmoil, the company's revenue increased to US$3.4bn in the first quarter, and Mr. Kalanick has a net worth of some US$6.7bn. BM