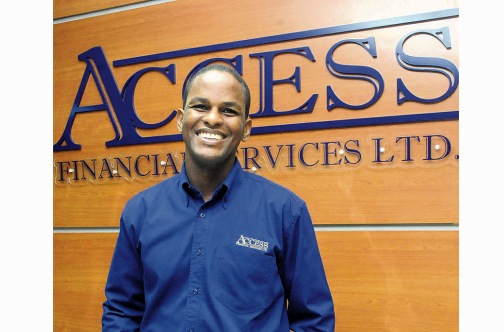 Access Financial Services Acquires Micro Credit Limited
Marcus James CEO of Access Financial Services Limited has announced the successful acquisition of the loan portfolio, fixed assets and trade name of Micro Credit Limited (MCL).
Established in 2003 and operating from six branches islandwide, Micro Credit primarily serves the lower end of the microfinance market segment, adopting the Latin American Solidarity Group Micro Credit Methodology.
The Acquisition of Micro Credit according to Marcus James is in keeping with Access's overall strategic expansion plan to grow the company's share of the local micro lending market.
The business combination will see MCL continuing to serves its customers using existing methodologies, which has been proven locally and internationally, providing above average portfolio performance, said James.
Access Financial Services, which is listed on the junior market of the Jamaica stock exchange is one of Jamaica's leading micro finance companies serving the MSME and low income households. BM