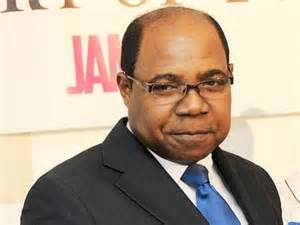 Government To Position Jamaica As A Major Player In The Caribbean Gaming Industry – Bartlett
Minister of Tourism, Edmund Bartlett, says the Government is looking to position Jamaica as a major player in the Caribbean gaming industry. He noted that the country is being viewed as an important and interesting new market in the region, and once all the regulations are in place the industry will be of fundamental importance to our tourism product. This will give us more than a fighting chance to compete with rival jurisdictions, he pointed out.
Minister Bartlett said that gaming has impacted positively on tourism in other countries, and Jamaica should be no exception. He noted that many Caribbean countries have introduced or are considering gaming. It goes without saying that not only do we have to be introducing new games, we also have to be competitive, he noted.
Our legislation will be seeking to advance our gaming to ensure that we are offering what is being offered around the world, and even better, so that we can attract more people, because tourism is our main industry, he said.
He was addressing the opening of the 7th Caribbean Gaming Show and Summit at the Montego Bay Convention Centre on June 14. BM
Source JIS.