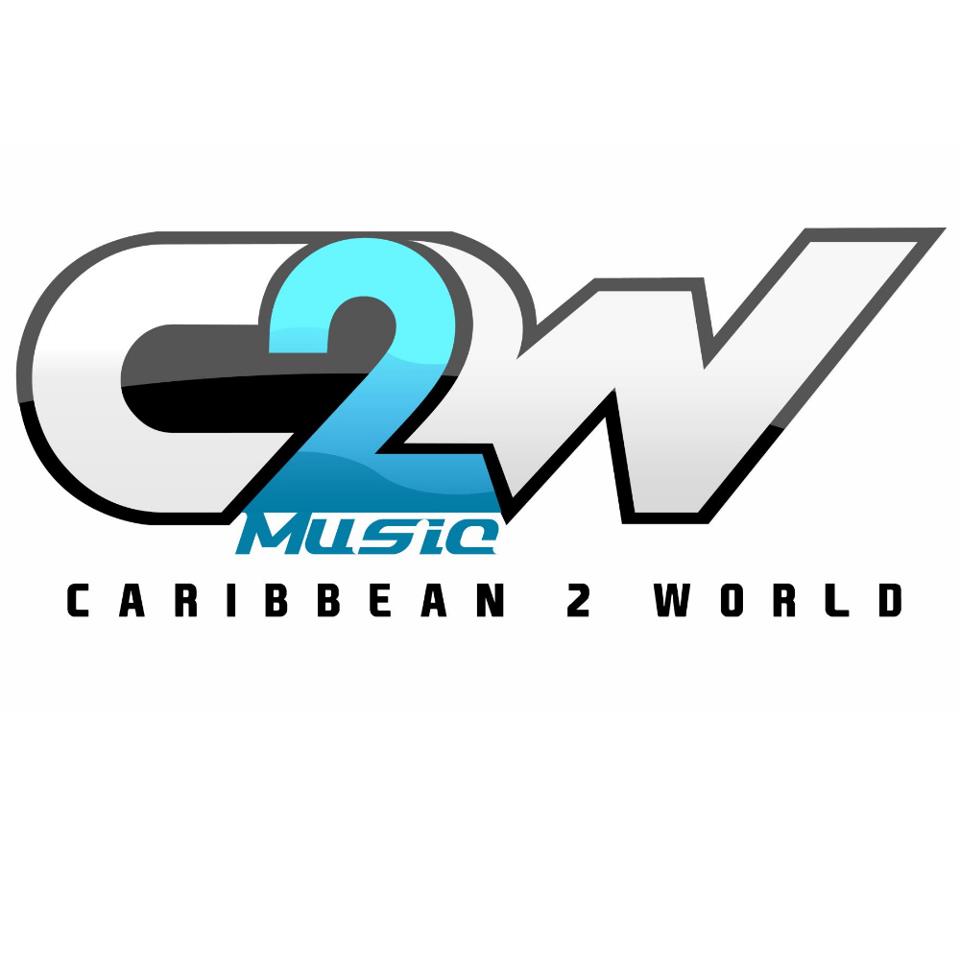 C2W Music Auditors Express Concern About Operations Going Forward As A Going Concern.
C2W Music Limited is reporting for its financial year ending December 31 2016 a turnaround in net profits of US$42,573.00 compared to a loss of -US$18,510 in 2015, this on the backs of total income of US$66,749.00 for 2016 up from the US$21,524.00 in 2015.
The results however where not sufficient to give auditors the desired level of confort required to render a clear and definitive view on the operations going forward as a going concern.
Auditors, Baker Tilly Strachan and Lafayette, in their report on the audit of the financial statements pointed shareholders to Note 19 in the financial statements, which indicated that the company while making a profit for the year ended December 21, 2016 of US$42,573 has accumulated losses of US$1.219 million as at December 31 2016. Further as at that date the company's current liabilities exceeded its current assets of US$145,922.
From inception the company has not achieved the level of revenues projected and required to sustain its operations.
The ability of the company to generate sustained profitable operations is sensitive to the successful implementation of the strategies and the key assumptions around revenue growth and continued cost reductions. Should these assumptions not materials such that the company is able to service its obligations when due, this will pose a going concern risk to the company the Auditors concluded.
Derek Wilkie Chairman of C2W Music for his part pointed to the early success of their 360 All Rights Brand Management Model and the development of signed Artists for the turnaround. This as they held firm to core strategic plans to increase its share in the catalogue of songs published and to increase its own song catalogue.
The directors have not approved the payment of a dividend. BM
To view full financial report click HERE