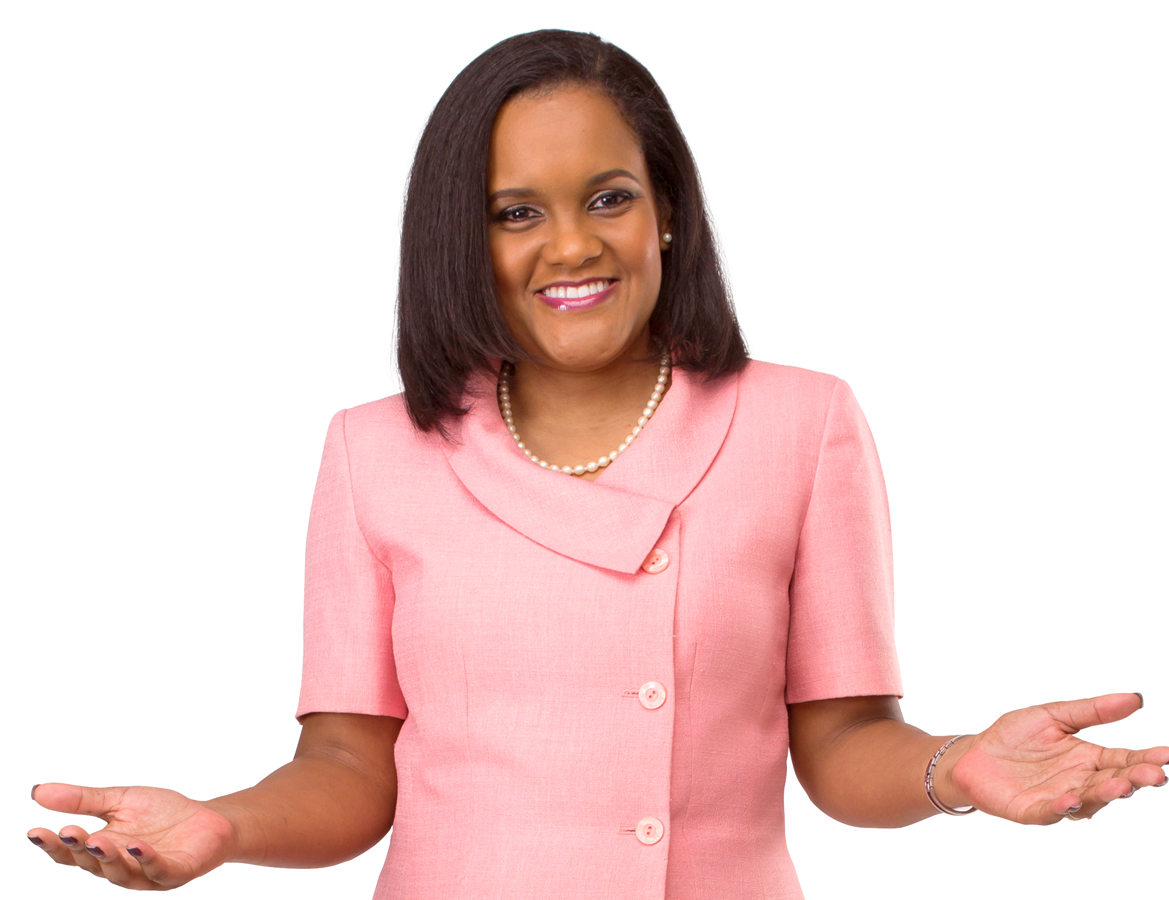 Jamaica Money Market Brokers To Now Operate As JMMB Investments – Stimpson
Jamaica Money Market Brokers Limited (JMMB Ltd), a subsidiary of the JMMB Group, has announced that it has registered a new business name, JMMB Investments. This new business name became effective on May 1, having received the certificate of registration from the Companies Office of Jamaica. The company's legal name (Jamaica Money Market Brokers Limited) however, remains unchanged.
"The new business name (JMMB Investments) reflects the array of financial solutions and services provided by JMMB Ltd, and is in line with the branding strategy being employed by JMMB Group," explained Kerry-Ann Stimpson, Group Chief Marketing Officer. She went further to reassure clients and other stakeholders that, "This name change will not impact regular business operations, the products and services provided, or the experience that our clients have with us; but will, instead, be reflected in our marketing and corporate communication material."
Adding, "This amendment is expected to better communicate the current broad range of investment solutions offered by Jamaica Money Market Brokers Limited, contrary to its initial focus on money market instruments, when it began operations in 1992."
In speaking to the strategic thrust behind the new business name, Keisha Forbes, CEO, Jamaica Money Market Brokers Ltd states, "The implementation of the JMMB Investments business name in Jamaica is in keeping with the JMMB Group's objective of ensuring consistency in our branding across the Caribbean, in which the Group has similar operations in the twin island republic of Trinidad and Tobago, operating under the name, JMMB Investments (Trinidad and Tobago)." The roll-out of JMMB Investments (T&T), in 2014, marked the re-entry of JMMB to the securities dealers sector in that country. The JMMB Group also continued its expansion in the Dominican Republic (DR) in 2015, having received regulatory approval for the acquisition of Banco Ahorro y Credito Rio (Banco Rio), through its Dominican Republic subsidiary, JMMB Holding Company Limited.
The Group will also be launching commercial banking operations in Jamaica, later this year, under the name JMMB Bank (Jamaica) Limited. JMMB Bank (Trinidad & Tobago) Limited was launched in Trinidad, in 2016.