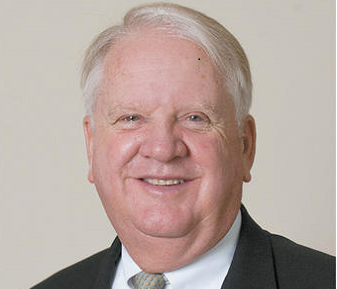 Delivered Another Quarter Of Strong Operating Results And Showed Profitable Growth Despite An Uncertain Economic Environment – Brown
Chief Executive Officer of Barbados Based FirstCaribbean International Bank Limited Gary Brown is reporting net income of US$37.2 million for the second quarter of the fiscal, US$2.9 million or 8% above the second quarter's net income of US$34.3 million a year ago.
Overall, the Bank delivered another quarter of strong operating results and showed profitable growth despite an uncertain economic environment he reported.
For the six month period ended April 30, 2017, the Bank reported net income of US$70.9 million, down US$2.1 million or 3% compared with the same period last year.
Total revenue was US$264.6 million, down US$5.6 million or 2% compared with the same period last year primarily due to lower interest margins and non-recurring securities and foreign exchange gains recorded last year.
Despite the continuing low credit demand and uneven investment activity across the region, the Bank's loan growth has been encouraging across both the Retail and Corporate & Investment Banking segments registering a $315 million or 5% increase in productive loans over the second quarter of the prior year.
The Bank continues to place significant emphasis on closely managing its portfolio of delinquent and non-productive loan accounts to ensure a high standard of credit quality is maintained.
The Directors have approved an interim dividend of two point five cents ($0.025) per share to be paid on July 7th, 2017, to shareholders of record on June 23rd, 2017.BM