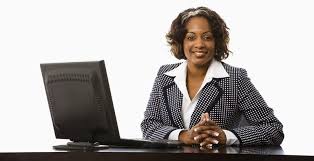 If You Want To Increase Company Performance Invest In Women
Companies that do not make women the centre of development goals may be missing a chance for higher profits as well. Most respondents to the survey whose companies focused on the development of women in the developing world said the focus has boosted profits 35 per cent say the engagement has increased profits, and another 38 per cent expect it to do so. The executives noted that the company profits increase as a result of the increase in the pool of skilled, accessible labour when women are better trained and educated, they also see an increase in employee productivity and retention and enhanced brand reputation. This is because women make the majority of consumer decisions and understand the market requirements, both as consumers and employees. Additionally, women are more loyal to corporations that understand and respond to their needs.
McKinsey survey
The survey was conducted between May and June 2009 and received responses from 2245 senior executives from around the world, representing the full range of functional specialities and industries except health care. The respondents identified education, trade and economic integration and private sector development as the top drivers of economic growth in developing markets over the next 10 years, but said key to this development is the education of and investment in women.