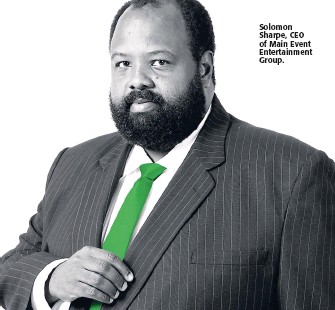 Main Event Entertainment Group Reporting Reduced 2016 Net Profits Due To Increases In Operational And General Expenses
Main Event Entertainment Group Limited has released their first full year Financial Statements for the year ending 31 October 2016 following their successful IPO and listing on the Junior Market of the Jamaica Stock Exchange earlier this year.
Main Event was able to report continued revenue growth for the 12 months moving to JA$1.1 billion up from the JA$1.03 billion in 2015 and JA$926.02 million booked for the comparative period in 2014.
The growth in revenue was driven by a significant number of new promotional and entertainment executions as well as increased service offerings and income opportunities from existing clients. The company also continued to benefit from its investment in equipment lines with revenues from annual and perennial events showing increases.
Gross Profit for the period including other operating income totaled JA$429 million relative to $377 million in 2015 due to growth in revenues.
Net profits of JA$56.5 million were however down from JA$60 million in the 2015 period due to increases in operational and general expenses.
Co-founded by Solomon Sharpe and Richard Bair, Main Event Entertainment Group Limited is an event management, digital signage and promotions company that has become known in Jamaica for its creative and innovative services, and use of 'state-of-the-art' new technology.
The company is a subsidiary of MEEG Holdings, a company incorporated and domiciled in Saint Lucia. BM
See also
Unaudited Results to April 30, 2017