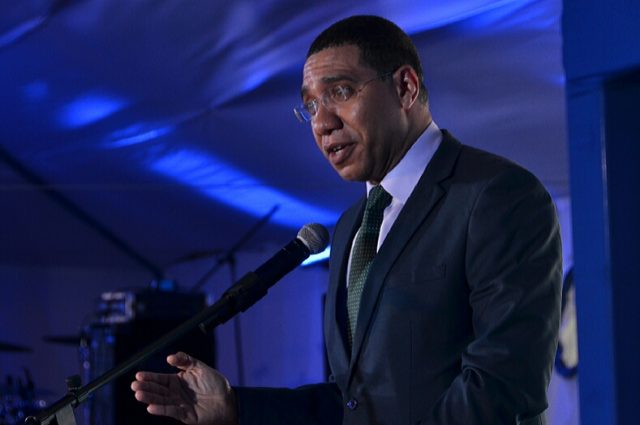 I Urge Jamaican Manufactures To Make Every Effort To Tap Into The Latin American Market.
"I encourage our manufacturers to start looking closely at the Latin American market. There is a large Latin American market that you must penetrate; that knows about Jamaica and loves our music. We may speak different languages, but we have similar experiences and we can navigate in those markets as well. We need to expand. So I endorse it (JIE) because I want to see our business people step outside of Jamaica. We have products that can compete, and you need to get on that market so that people can see you. I always say to my colleagues in Cabinet that Jamaica is in a strange place. There are not too many countries in the world with 2.8 million people. So we are not quite too small and we are not quite large. So our market is not just at the point where our businesses can just grow exclusively from our market."
Prime Minister Andrew Holness speaking at the opening of the inaugural staging of the Jamaica International Exhibition (JIE), a trade show put on by the Jamaica Manufacturers' Association (JMA) at the Montego Bay Convention Centre between June 1 and 3.