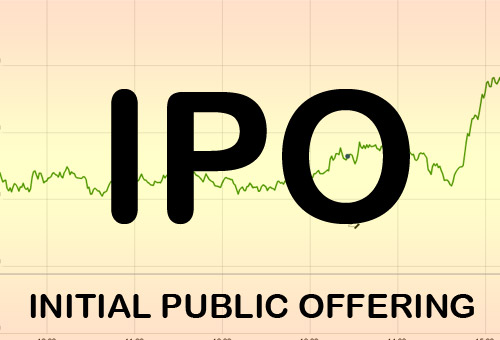 Three Companies Expected To List On The Junior And Main Markets Of The Jamaica Stock Exchange This Month
At least three companies, Cable Bahamas Limited, Stationery & Office Supplies Limited and Productive Business Solutions Limited are expected to list on the Junior and Main markets of the Jamaica Stock Exchange this month.
Guided by Scotia Investments, the Bahamian based Cable Bahamas, which was approved by the Jamaica Stock Exchange last month is expected to list today June 2 on the US dollar exchange and will comprise ordinary and preference shares.
Founded March 1995, Cable Bahamas Ltd. has grown from a cable TV service provider to incorporate broadband Internet and telephony. Through launching its REV suite of products – REVTV, REVON and REVOICE, Cable Bahamas Ltd. became the first communications provider in The Bahamas to offer 'triple play' service and continues to revolutionise every area of business, delivering unbeatable services at the lowest rates in the country.
Stationery & Office Supplies Limited (SOS), a family-owned company that has been around for half-a-decade, will have its initial public offering brokered for the Junior market by JN Fund Managers, itself a new addition to the stockbrokerage community.
SOS is a large supplier of office and stationery equipment to corporate entities in the main, with hubs in two cities that serve markets in Jamaica and the Caribbean region. The company operates a 35,000 square foot warehouse and showroom from its 23 Beechwood Avenue headquarters; and a second operation in Montego Bay spanning 3,000 square feet of space.
A subsidiary of the Facey Group, Productive Business Solutions with operations in the Caribbean, Central America and the USA is expected to come to the main market with a US$41 million offer of ordinary shares.
The process for all listings requires approval from the Financial Services Commission, which has to sign off on any listing aspirant's prospectus.BM
Source: IcInsider.com