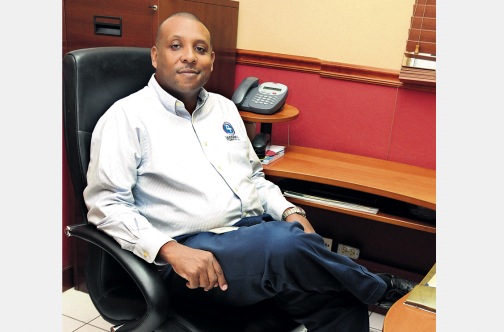 Derrimon Trading Ends Quarter With Consolidated EPS Of 15 Cents Up From 13 Cents – Cotterell
Derrick Cotterell Chairman and Chief Executive Officer of Derrimon Trading Company Limited is reporting marginal improvements in the company's three months results. Revenue from core activities totaled $1.438 billion a mere 2.3 % over the $1.406 billion reported for the corresponding period in 2016.
With the addition of the subsidiary, the revenue for the quarter was $1.527 billion or 3.2 % above the prior period.
Consolidated Net Profit of $41.277M was impacted by a number of major factors including increased cost for utilities, marketing expenses, staff cost and professional services associated with the acquisition of the further 26% of the shares of Caribbean Flavours and Fragrances Limited as well as the acquisitions of the former Empire and Carihome Supermarkets.
Profitability was also impacted by finance charges of $25.653 million up $9.270 million or 56.58% from the $16.383 million reported in March 2016 and is driven by new loans as well as other bridge financing which was required to facilitate growth.
Derrimon Trading ended the quarter with Consolidated Earnings Per Stock unit of 15 cents up from 13 cents. BM
To view full report click HERE