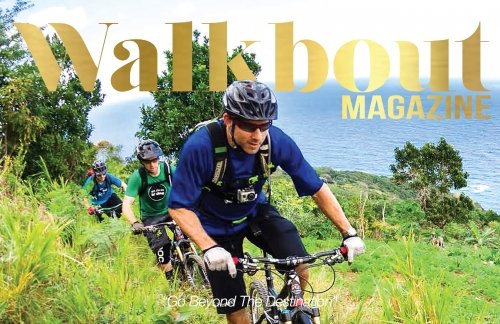 185,873 Stopover Arrivals For January 2017, 3.5% Over The 179,559 Recorded January 2016 -JTB
Data published by the Jamaica Tourist Board (JTB), revealed that for the 12 months ending January 2017, total stopover arrivals amounted to 2.2 million relative to 2.1 million for the similar period of 2016. The continued improvements are largely due to increased visitors from the USA, Canadian and European markets, facilitated by an increase in flight frequency and the introduction of new flights.
For 2016, Real Value Added for the Hotels & Restaurants industry grew by an estimated 2.1% largely reflecting increased stopover arrivals.
Total visitor expenditure amounted to US$2.5 billion, an increase of 6.3%, relative to 2015. This increasing trend for the sector is expected to continue over the next 12 months.
The data also indicated higher stopover arrivals for the first month of 2017. Stopover arrivals for January 2017 were 185,873, an increase of 3.5% over the 179,559 recorded in January 2016.  The sector continues to contribute positively to economic activities. BM