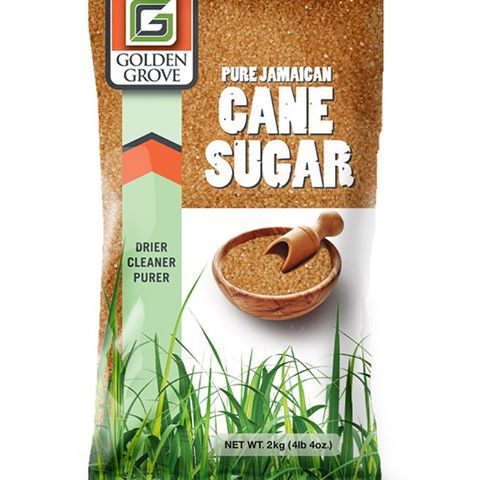 Seprod Exported First Shipment Of Packaged Branded Sugar To International Market From Golden Grove Estate In 2016
Richard Pandohie Group Chief Executive Officer of the Seprod Group is reporting that in 2016, the Seprod Group exported the first shipment of sugar to the international market from its Golden Grove Sugar operations in St. Thomas, Jamaica. This shipment comprised 2,500 bags or 125,000kg of Golden Grove branded sugar. Today, Seprod's Golden Grove packaged sugar is the most widely exported brand of local sugar.
This as the Seprod introduced a raft of product innovations capitalizing on the strength of their brands including the introduction of Heavy Cream, Evaporated Milk, Condensed Milk, Lactose Free Milk and Consumer Packaged Sugar.
Going forward the Group he said is looking for acquisition opportunities and partnerships as part of a 10 point plan to deliver revenue and operating profit growth in 2017 and beyond. BM