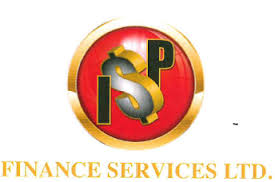 ISP Finance Services Post Favourable EPS 46 cents For 2016
Dennis Smith, Chief Executive Officer of ISP Finance Services Limited is crediting the increased confidence in the economy, combined with a favourable EPS performance of 46 cents, as factors driving the Company's share price from $2.00 at March 30, 2016 upon listing on the Jamaica Stock Exchange's Junior Market upto $8.50 at December 31, 2016.
The Company earned Net Profits of J$40.24m in 2016 representing a 47.3% increase over the J$27.32m earned in 2015.
ISP Finance Services Limited formed in 2007 has evolved into an important player in the Microfinance sector.
ISP Finance Services Annual General meeting is now scheduled for Thursday, July 27, 2017 at the Knutsford Court Hotel, Kingston.