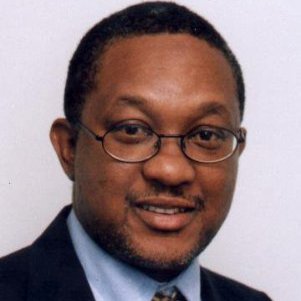 Jetcon Reporting EPS Of 54 Cents And A Strong 49.4% Average Rate Of Return On Capital- Jackson
Jetcon Corporation revenues, for the first 3 months of 2017, grew 74 percent compared to the first 3 months of 2016, as profits more than doubled that of 2016.
Commenting further on the company's financial performance in the just released 2016 annual report, Jetcon Managing Director Andrew B. Jackson reported earnings per share of 54 cents and a strong 49.4 percent average rate of return on capital, up from 46.6 percent in 2015. This he said was achieved as growth in 2016 exceeded the 49 percent increase for 2015 over 2014. The performance resulted in revenues of $858 million versus $524 million in 2015, leading to profit more than doubling from $51 million to $105 million before tax and from $40 million to $98 million after tax.
Quarterly performance for the year under review reflects revenues growing over the prior year in each quarter, ending at $148 million in the first quarter, $195 million in the June quarter, $267 million in the September quarter and $247 million in the December quarter.
The Directors have approved an interim dividend of 7 cents per share paid on March 15 and will be recommending a 3 for 1 stock split at the upcoming Annual General Meeting to be held on June 14, 2017. BM
To view the full report click HERE