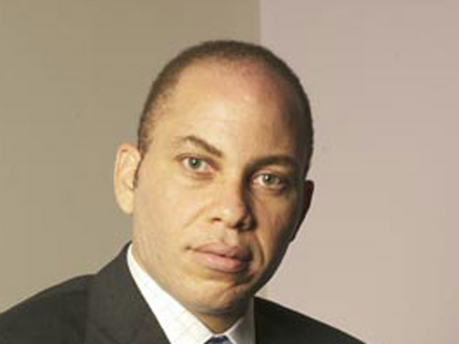 Economic Growth, Infrastructure Development And The Designation Of Kingston Wharves As A Free Zone And Special Economic Zone, Are In Line With Strategic Priority Of Maintaining Market Leadership – Jeffrey Hall
Jeffrey Hall Chairman of the Kingston Wharves Group has indicated in his most recent report to shareholders that the emphasis on economic growth and infrastructure development in Jamaica, and the designation of Kingston Wharves as a free zone and special economic zone, are in line with their strategic priority of maintaining market leadership as a regional multi-purpose, multi-user port as well as in the provision of the full range of logistics services.
Kingston Wharves last year commissioned the largest mobile harbour crane in the Caribbean, adding to the terminal's capacity to handle Post-panamax vessels and a wider range of containerized and break bulk cargo. This allowed KWL to handle the loading and discharge of the largest ships that the terminal has ever serviced.
Kingston Wharves also made considerable progress on the construction of their Total Logistics Facility, a state of the art integrated cargo warehousing, processing, logistics and distribution center designed to transform the ease of importing and exporting commercial cargo and personal effects. Upon completion later this year, the facility will be the single largest warehouse operating within the boundaries of the Jamaican port system and special economic zones.
The KWL Group which is organized around two specific business lines of Terminal Operations and Logistics & Ancillary Services reported operating profits for 2016 of JA$1.7 billion, an increase of 7% over 2015. Terminal Operations accounted for $1.3 billion and Logistic & Ancillary Services $0.4 billion.
The Annual General Meeting of Kingston Wharves Limited is now scheduled for the KWL Total Logistics Facility in Newport West, Kingston on Thursday June 22, 2017 to among other things declare the dividend of fourteen cents ($0.14) per share paid on August 3, 2016 and of twenty cents ($0.20) per share paid on January 19, 2017 as final.
To view full report click HERE