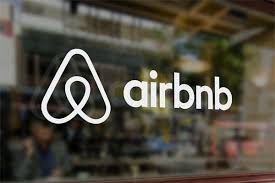 Airbnb Going Business Class
Airbnb, which recently closed a funding round that valued the business at about US$31 billion, making it more valuable than Hilton Worldwide Holdings Inc., Hyatt Hotels Corp. and Wyndham Worldwide Corp, plans to introduce a search tool designed for business travelers. The new feature will allow professionals to filter homes and apartments that Airbnb has deemed Business Travel Ready (BTR) ie dwellings with a check-in desk, Wi-Fi, self-check-in through a doorman or digital lock and various amenities you'd expect at a hotel, like free shampoo, a hairdryer and iron.
U.S. business travel spending is expected to reach $296 billion by the end of this year and climb 5.2 percent next year, according to the Global Business Travel Association, a trade group.
Source:  https://www.bloomberg.com/news/articles/2017-04-28/airbnb-goes-after-business-travelers-with-new-booking-tool