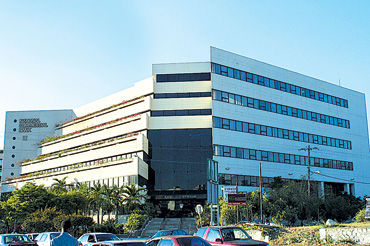 NCB Financial Group Declares Interim Dividend 60 Cents Per Share
The Board of Directors for NCB Financial Group Limited (NCBFG) and its subsidiaries have declared an interim dividend 60 cents per share payable on May 29, 2017.
This as NCB Financial Group achieved net profits of JA$9.5 billion for the six months ended March 31, 2017 an increase of 58% over the prior year.
The Group also recorded its highest quarterly result of JA$5.9 billion, up 63% over the comparative quarter last year.
Operating expenses of JA$19.1 billion, an increase of $985 million or 5% over the prior year was impacted primarily by movements in staff costs increasing by $1.1 billion or 17% mainly as a result negotiated increases in salaries, wages, allowances & benefits.
In March 2017, NCBFG's shares were officially listed on the Jamaica and Trinidad & Tobago Stock Exchanges with a market capitalisation of JA$151.9 billion as at March 31, 2017.
To  view full report click HERE