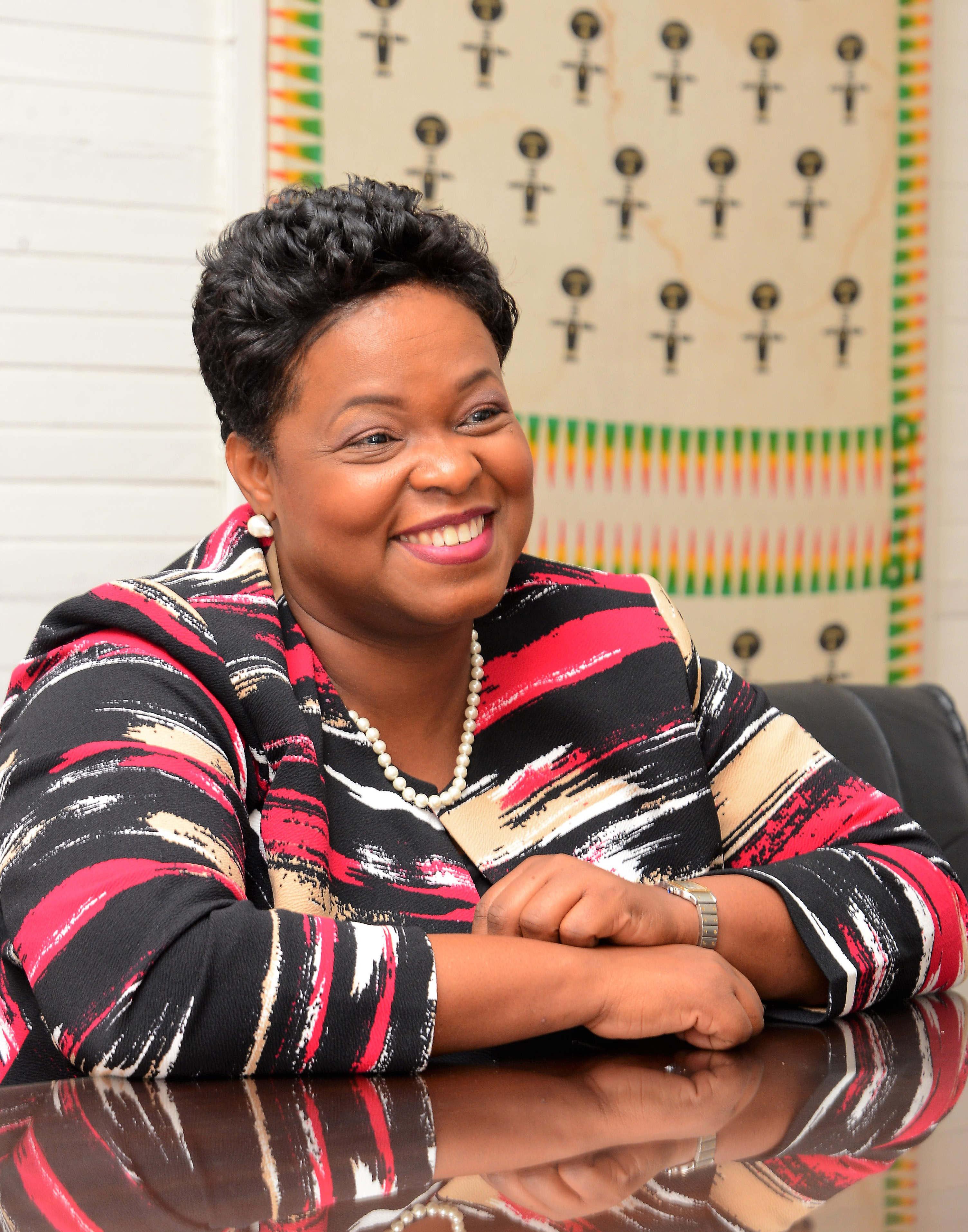 We Believe That Fees Should Be Reasonable, So…….. No More Fees On Dormant Accounts At First Heritage – Roxanne Linton
New CEO of First Heritage Credit Union, Roxanne Linton in her first town hall meeting with members located in Kingston and St. Catherine last night weighed in on the local debate about banking fees.
In an address aimed at unifying the new 'family' forged from 3 entities, she laid out the FHC's strategies to deepen member engagement and turn around the profitability of the organisation.
"Jamaicans have been talking about the matter of fees in the wider financial arena. I know that there is still some disquiet amongst our family following the merger about the matter of fees.
As a credit union, FHC provides an extensive range of services. We want to be able to offer you this diverse menu of loans, insurance policies, investment opportunities and opportunities to save. We also want to do it right. The modest fees allow the Credit Union to cover the costs required to provide those services.
• Those fees allow us to compensate our team members staff costs,
• They help us to access the technology we need
• They help us to make good our obligations to other service providers
We believe that fees should be reasonable. That is why the fees at FHC are amongst the lowest in our industry. We will be more transparent about fees. It is your right to know exactly what the charges are, every step of the way. Do your part by Insisting that you are provided with the information you need. Our branch representatives can also help you to reconfigure your financial portfolio to minimize your exposure to fees.
We have already started to review our fees and our fee strategy. I am therefore very happy to announce that as of April 1, 2017, FHC had disbanded all fees on dormant accounts. No more fees on dormant accounts!
You heard right… Fees on dormant accounts no longer have any place at FHC. By disbanding fees on dormant accounts we have new opportunities to engage with members, in this case those who may not be doing business with us as actively as you did before. Instead of charging a fee on dormant accounts, we will reinstate relationships with members with inactive accounts.
We must turn every challenge into an opportunity, right?
We want every member to be an active, engaged and fulfilled member, who maintains solid, functional and beneficial relationships with their Credit Union. We will be reaching out to you as we seek to improve our service to you."