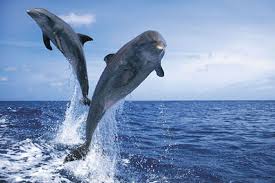 Dividend Reinvestment And Complementary Share Purchase Products Paying Dividends For Sterling Investments
Derek Jones Chairman of Sterling Investments Limited, in his report to shareholders contained in the 2016 Annual Report has noted that the company's strategy of using efficient funding sources such as margins, to finance additional bond purchases, has continued to pay dividends to stockholders.
Sterling Investments has grown assets by 4.2%, increasing them from J$935.7million to J$974.7million in the previous year. The portfolio profited from funds raised through the Dividend Reinvestment and Complementary Share Purchase Programmes launched in the second half of the year.
In July 2016, Sterling Investments introduced two new programmes to the market. These were the Dividend Reinvestment Programme (DRIP) which allows investors to reinvest their dividends automatically as well as the Complementary Share Purchase Programme (CSPP) which allows existing shareholders to purchase shares once every calendar quarter.
These programmes are in line with the strategic direction of the company and have contributed to growth in the company's assets by contributing to the funding of the investment portfolio.
Revenue for the period he said posted strong growth of 18.6%, increasing from J$119.3 million to J$141.4 million.BM