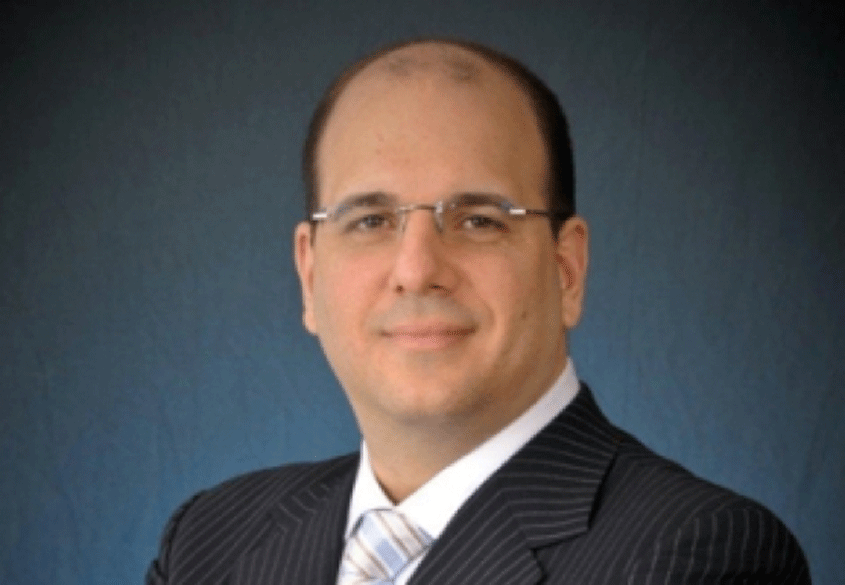 Prestige Expect's The Economy To Remain Difficult For Some Time To Come, Impacting All Of Our Brands To Varying Degrees- Christian E. Mouttet
For the first three months of 2017, Group sales increased by
6% to $253 million, and profit attributable to shareholders
decreased by 25% to $9.2 million compared with $12.3 million
for the same period last year. Earnings per share were 14.8
cents compared with 19.8 cents for the same period in 2016.
These results were generated from an average number of 119
restaurants.
Our first quarter performance is consistent with the conditions
we have been experiencing since the second half of 2016, as
mentioned in my 2016 Year End Report – higher food costs
and other inputs as a result of the movement in the exchange
rate and higher commodity prices. At the beginning of the
second quarter we re-engineered some of our menu offerings
to be able to recover some of these higher costs while still
providing excellent value to our customers at various price
points. Additionally, the increase in the tax rate from 25% to
30% has had an adverse effect on our after tax profit, when
compared to the same period last year.
In this difficult economic environment, our goal has been to
maintain strong transactions at all of our brands, which for
the most part we have been able to achieve, over the last
four quarters. Our recent menu changes should allow us to
continue to achieve this whilst also improving our overall
contribution.
The labour environment remains difficult, despite the slowing
economy. This is particularly true at our KFC and Subway
brands and we are employing various strategies to improve
this.
Outlook
We expect the economy to remain difficult for some time to
come, which will impact all of our brands to varying degrees.
However, as a result of our recent initiatives, we expect to see
improved results for the balance of 2017.
Christian E. Mouttet
Chairman
22 March, 2017
Prestige Holdings Limited Chairman's Report to Shareholders – Consolidated Unaudited Results for the Three Months Ended 28 February, 2017
See also