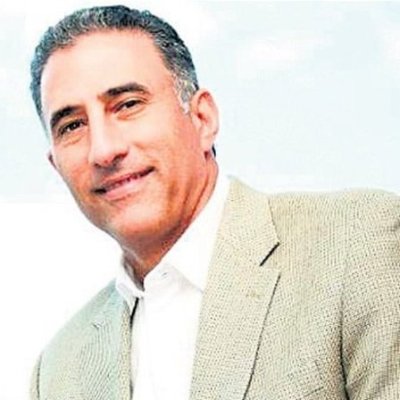 Trinidad And Tobago Showing No Sign Of Recovery In The Short Term: Pablo Garrido Unilever Chairman
Despite the difficult economic environment, Unilever Caribbean Limited closed 2016 with solid performance growing revenue by 3.2% and profit before tax growing by 2.4% over the prior year.
Earnings per share on a reported basis closed at 1.62 cents (2015 1.70) excluding one tax items EPS was a credible 1.71 cents.
The local market in Trinidad and Tobago continued to be challenged in 2016, as the effects from the decline in the energy sector stilled economic activity and was particularly acute in quarter four. The difficulties in sourcing foreign exchange have been an ongoing challenge, coupled with the depreciation against the US$, which has put additional pressure on margin delivery. Regionally, markets have been more resilient however, the recovery from the global downturn has moved at a slower pace than expected.
Cash flows have decreased, aligned to our plans to invest in the aggressive Capex programme that I have communicated previously during the year. I am pleased to announce that the first major stage of this programme was completed successfully in quarter four with limited business interruption, however we have seen increased startup cost in quarter four, which is expected to also impact quarter one 2017 performance.
Globally, Unilever has launched its transformational "Connected 4 Growth" programme, which is expected to transform Unilever into a simpler, faster and more connected organisation, focused on consumers and customers. Also, the Unilever Sustainable Living Plan has been a pillar for a responsible business model helping to accelerate sustainable growth while creating a positive impact in the world.
The headwinds we have seen in 2016 are expected to continue in the coming year, with the environment in Trinidad And Tobago showing no sign of recovery in the short term.
Although trading conditions are expected to remain tough for some time to come, we continue to build the foundation for a stronger business into the future. Unilever remains committed to investing in technology and manufacturing operations that will yield benefits well into the future. While projections for the year remain guarded, I am optimistic that the strength of our brands and the resolve of our people will craft the conditions for another good performance.
The board of directors has declared a final dividend of $1.00 per share, bringing the total dividend for the year to $1.25 per share. This dividend will be paid on Friday 9 June 2017 to all shareholders whose name appears on the registrar of members an Friday 26 may 2017.
Pablo Garrido Chairman, Edited From His Audited Financial Statements For Year Ending 31 December 2016.