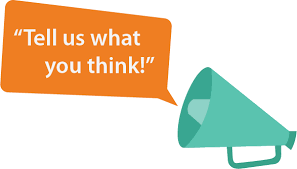 The Lasco Group of Companies at JA$49.3B Surpasses GraceKennedy Group JA$43B in Market Capitalisation. What's your reaction?
Sydney White: Lasco probably has a more stable delivery and marketing channel – international agents who understand how to acquire and keep shelf space in major US & British supermarket chains. One buyer told me sometime ago that his company stayed away for these products because of lack of reliability in delivery.
Wayne Chen: Grace is undervalued
Hylton Dennis: I agree with Wayne Chen. Kudos to Lasco, all the same. I enjoyed covering these companies over my active decades as a Journalist and Business Editor.
Sushil Jain: The above numbers are for market cap. The Shareholders 'Equity of Lasco companies is about 9.5 B compared with that of Grace is 43B. The difference in market cap and the Shareholders' Equity may be due to the confidence that the investors have in the future growth potential of the companies.
What's your reaction?