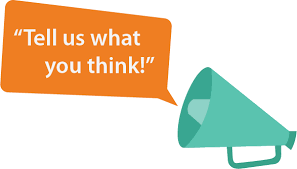 GraceKennedy Group is Not Much Into Coffee So Should it Acquire Salada Foods?
Aldo Neyra: There is no growth without acquisition. Grace already has a foothold in the Latino market so adding coffee to their portfolio makes sense.
Aldo Antonio: Aldo Neyra are you suggesting that GraceKennedy could use coffee to further penetrate the Latino market taking other grace products with it?
Aldo Neyra:  Yes and no Aldo. It's common to walk into a Spanish supermarket in Miami and see Grace products on the shelves specifically canned goods and coconut water. Coffee is one of our staples like rice and beans. Adding crossover food items like coffee could help them further penetrate our market but competition would be fierce with companies like Bustelo and Pilon having the lions share. Grace caters to the Caribbean market so I do not think that many other products like Cock soup or Ginger beer could follow.. I have handled the imports for Grace in the past, know the portfolio well and know that coconut water was one of the big pushes for the Latin market.
Onel T Williams Jnr: Ahhhh…no.