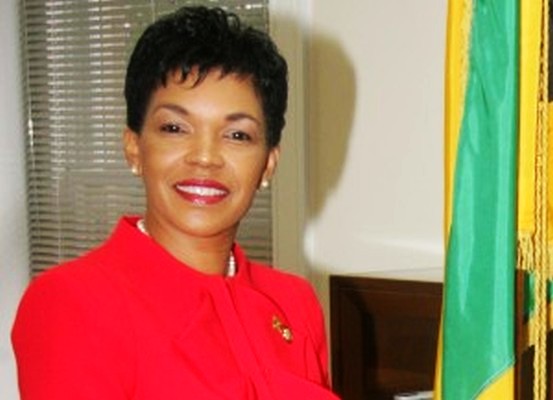 "Jamaica Is Open For Business" Says Ambassador To The US
Jamaica is open for business.
Those were the words of Jamaica's Ambassador to the United States, Audrey Marks at a recently held forum on investment opportunities in Jamaica in downtown Philadelphia.
Speaking to entrepreneurs in attendance, Ambassador Marks invited them to visit Jamaica to "take a look at" the various opportunities available for investment.
Opportunities she highlighted included the divestment of the Norman Manley International Airport, the re-development of Downtown Kingston and the Logistic Hub.
Meanwhile, Ambassador Marks says she will be launching an investment road-show, targeting a number of states from which she hopes to garner new investments.
The forum was organized by US Department of Commerce and the Greater Philadelphia World Trade Centre, in conjunction with the Jamaican Embassy.