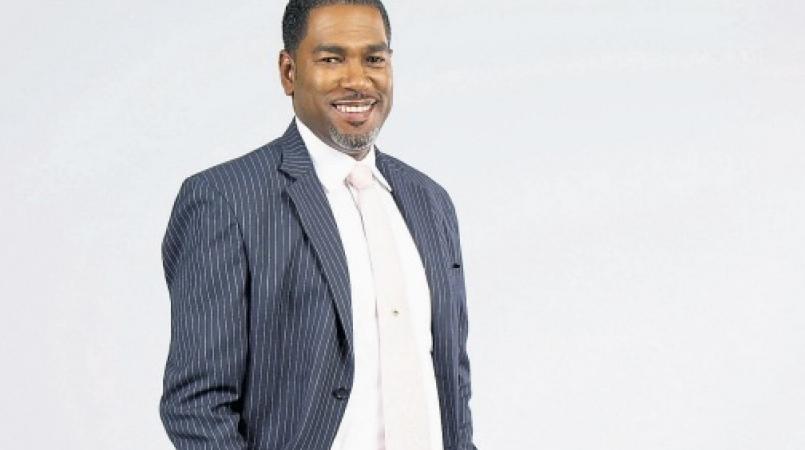 Medical Disposables & Supplies Shareholders Set To Receive An Interim Dividend Of Five Cents (JA$)
Shareholders of Kurt Boothe's Medical Disposables & Supplies Limited (MDS) on record as at February 21, 2017 are set to receive an interim dividend of Five Cents ($0.05) per share for the year ending March 31, 2017. According to a release to the Jamaica Stock Exchange, the dividend will be paid to shareholders on March 8.
It comes as the company reports an 18.2% increase in Net Profit for the three month period ending December 2016 compared to the same period in 2015.For the periods under review, net profit was $29.2 million and $24.3 million respectively.
Meanwhile, net profit for the nine month period remained relatively flat compared to 2015, amounting to $66.8 million.
Boothe says this was due to the increase in salaries related expenses, an increase in the depreciation and amortization due mainly to the property and contents at 83 Hagley Park Road as well as a general increase in the finance costs of the company.