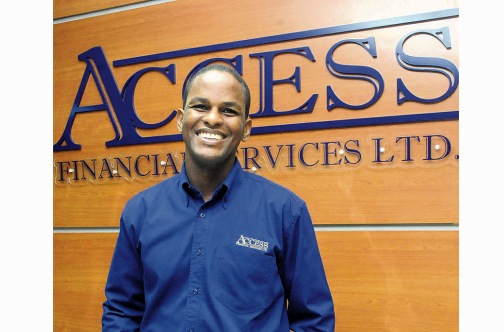 Access Financial Services Has Seen An 87% Increase In Net Profit For The Quarter Ended December 2016
Access Financial Services has seen an 87% increase in net profit for the quarter ended December 2016 compared to the same period last year. According to the company's Unaudited Financials which were released yesterday, net profit for the 2016 period was $142 million compared to $76 million in 2015.
CEO Marcus James in his Directors' Report indicated that the Asset base of the company also grew by an estimated 18% when compared to the same period in 2015. He says for the quarter the company had been focused on adding value to customers through innovation in service and products with a key focus placed on enhancing operational efficiency.