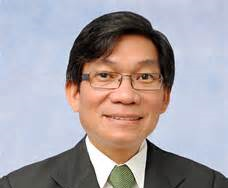 Salada Foods Reporting 28% Increase In Net Profit For Quarter Ended December 2016
Salada Foods is reporting a 28% increase in Net Profit for the quarter ended December 2016. According to the company's unaudited financials which were released yesterday, Net profit was 17.29 million dollars for the period ended December 2016 compared to 13.47 million for the same period in 2015.
Company Chairman Patrick Williams in his report to shareholders indicated that this increase was due to increased sales, improved margins and gains in investments.
Meanwhile, revenue for the period was also boosted, amounting to 195.27 million dollars, a 4% increase over the 188.63 million dollars reported for the same period ending December 2015.