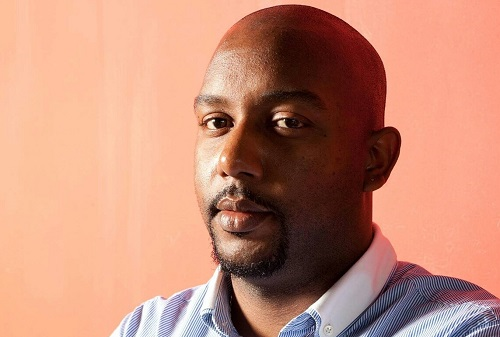 Great, Disruptive Companies Can Be Borne From The Region Despite Lack Of Funding Opportunities – Larren Peart
Jamaica's Bluedot Media and Innovative Menu Solutions Ltd are among three other Caribbean business which have each received a grant valued at US$25,000 through the LINK-Caribbean Investment Readiness Grant programme.
The firms were selected from 134 applicants from across the region, 7 of which were afforded the opportunity to pitch their businesses to a panel of judges in the hope of securing an investment readiness grant.
Bluedot's Larren Peart says the LINK Caribbean grant now allows Caribbean entrepreneurs to prove that great, disruptive companies can be borne from the region despite lack of funding opportunities in comparison to first world counterparts.
The grants are to be used to assist firms in making the necessary improvements to their businesses with the aim of attracting greater investment from private investors, such as Business Angels within the next six months.