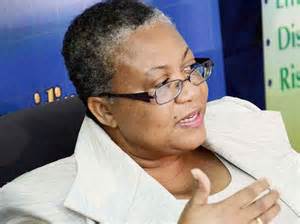 Time For A Caribbean Stock Exchange?
General Manager of the Jamaica Stock Exchange Marlene Street Forrest  is continuing her call for a regional stock exchange inviting others in the  region looking at future plans to consolidate efforts regionally and  embrace global partnerships.
From a global perspective she said our capital markets are small and our  regional exchanges are considered tiny.