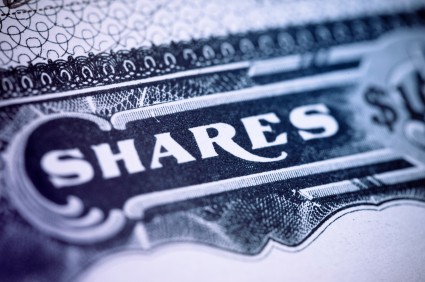 Trinidad Cement and Caribbean Flavours & Fragrances Acquisition Developments
Trinidad Cement Limited (TCL) has submitted a Supplemental Directors` Circular dated January 19, 2017 in respect of the Amended Offer made by Sierra Trading to purchase up to 132,616,942 ordinary shares so as to result in Sierra Trading holding not more than 74.9% of the issued and outstanding shares of TCL at a cash price of TT $5.07 per ordinary share.
The Amended Offer has an option for the shareholders in Trinidad & Tobago and in Jamaica to receive payment in the currency of the USA at the rate of US$0.76 per share unit, and for shareholders in Barbados to be paid in cash in the currency of Barbados in an amount equivalent to TT$5.07 per share.
Caribbean Flavours & Fragrances Limited (CFF) has advised that Derrimon Trading Company Limited (DTL) on January 17, 2017 announced their intention to make a take-over bid to acquire 50.98% of the issued shares in CFF (or 45,841,911 ordinary shares in CFF), at a price of J$4.50 per stock unit to stockholders in Jamaica (the Offer).
DTL will pay interest to CFF stockholders on shares tendered in response to the Offer at the prevailing weighted average six-month Treasury Bill rate of 5.561% from December 21, 2016 up to but excluding the date of settlement.
DTL`s announcement indicates that the Offer is expected to open on January 20, 2017 and is expected to close on February 10, 2017. On receipt of the Offer, CFF`s Board of Directors will review the offer and thereafter issue a Directors` Circular to CFF`s stockholders with a recommendation as to how stockholders should respond.