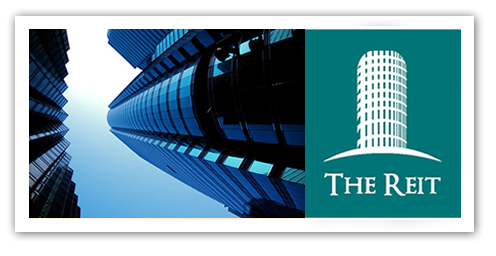 Kingston Properties Makes Acquisition In The Cayman Islands & Jamaica
Kingston Properties Limited has made its first foray into the Cayman Islands with the acquisition of a fully tenanted, mixed use building located in the West Bay Beach South area in the Cayman Islands.
The acquisition is part of the company's strategy to broaden its geographic reach as well as diversify the mix of property types in its portfolio.
Kingston Properties Limited (KPREIT) has advised that a total of USD4.5M was spent on its recent acquisition of two properties in Jamaica and the Cayman Islands, bringing the total number of properties held to thirty. The acquisition was financed using bank debt from institutions in the US, Jamaica and the Cayman Islands in both USD and JMD. KPREIT further advised that rates on the USD facilities ranged between 3.25% p.a. and 4% p.a. while the rate on the JMD facility was 9.85% p.a.