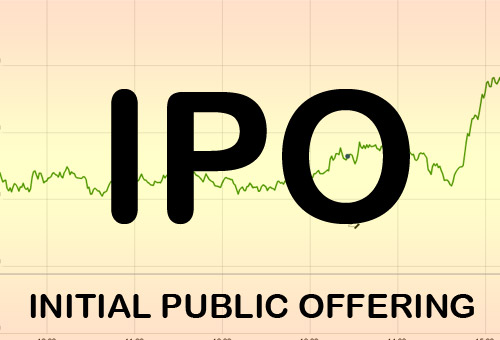 OVERSUBSCRIBED? – Main Event Offering General Public 2% in IPO, Founders and Mayberry Investments Holding Onto The Rest.
From all indications the Main Event Entertainment Group's IPO will be over-subscribed, as more than 98% of the shares are already locked-up and accounted for, this according to Businessuite Markets having reviewed the just released prospectus.
Main Event Entertainment Group is seeking to raise approximately JA$120 million in an IPO which values the company at JA$480M or approximately US$3.7M. Of that amount it only needs from the General Public 2.2% for the 6.6 million shares allocated according to the prospectus.
MEEG Holdings Limited                                                240,004,000            80%
Mayberry Client Reserved Share Applicants                       15,000,500               5%
Mayberry West Indies Reserved Share Applicants            15,000,500               5%
Company Reserved Share Applicants                                    4,801,920                  1.6%
Key Partner Reserved Share Applicants                    18,595,940                6.2%
General Public                                                                    6,602,140                  2.2%
Total                                                                                      300,005,000            100%