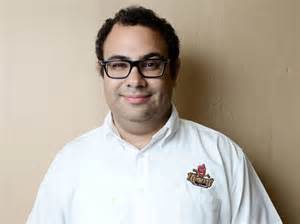 Unseasonal Rainfall Depressed Demand And Sales In Third Quarter – Clarke
Christopher Clarke CEO of Caribbean Cream Limited is blaming unseasonal rainfall throughout the island which depressed demand and sales for the less than expected outturn for the company's third quarter.
Caribbean Cream's overall performance however remained strong with revenue for the nine months of JA$886m and Q3 of JA$271m ending November 30th 2016. This was an increase of 8% or $67m and 5% or JA$12m respectively.
The company's unaudited financial report also revealed net profit after tax for the nine months and Q3 of $137m and $19m, an increase of 11% or $13m and a decrease of 51% or $19m respectively.
Selling and Distribution cost for the quarter increased by 38% or $3.8m as a result of increased marketing expenditure which included the launch of a new coffee rum cream in pints and quarts.
To view full report click HERE