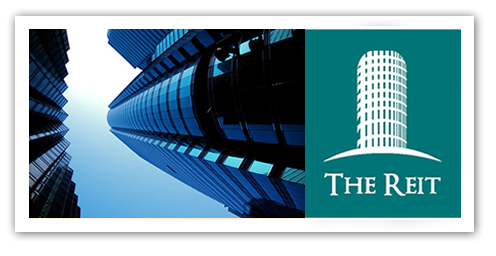 Kingston Properties Limited Completes Acquisition of Building in the Cayman Islands
Kingston Properties Limited (KPREIT) has advised that the Company on January 10, 2017, completed the acquisition of a fully tenanted, mixed use building located in the West Bay Beach South area in the Cayman Islands. KPREIT further discloses:
"The building comprises offices, retail outlets and residences along the famous Seven Mile Beach corridor, an area that has seen significant infrastructure improvements, as well as new luxury resort and condo developments over the last three years. This acquisition is part of our strategy to continue to broaden our geographic reach as well as diversify the mix of property types in our portfolio. In addition, this continues KPREIT's philosophy of multi-tenant rental properties as a means to mitigate vacancy risk, as well as hard currency rentals as a hedge against devaluation."
Kevin Richards President and CEO Kingston Properties Limited
The Cayman Islands is a country with a per capita GDP of USD58,856 and one of the leading financial centres of the world, offering a tax free environment with no property, income, corporation or capital gains taxes. GDP growth for the first half of 2016 was 3% on an annualized basis while unemployment stood at 3.9%. The fundamentals in Cayman are expected to continue to improve based on the growth in the Special Economic Zone near the South Sound; the planned expansion of the Owen Roberts International Airport; construction of a new cruise ship pier in Georgetown; expansion of the highway in the general West Bay Road area, along with continued resort and condo developments along the Seven Mile Beach corridor.