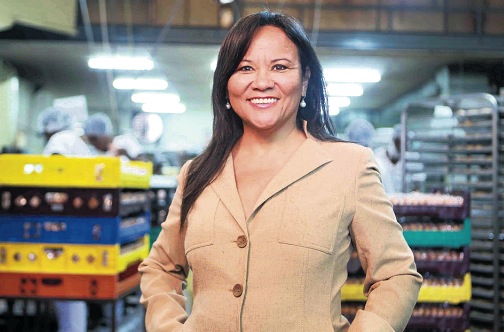 Exports Remain A Priority For Honey Bun – Chong.
Michelle Chong CEO and co-founder of Honey Bun Limited is staking the  company's future on export plans which she says remain a priority for  her and the Honey Bun team.
Exports for the financial year ending September 2016 increased by 22% over prior year as the company increased sales by 34% while pretax  profits increased by 114%.
Addressing shareholders in the company's just released 2016 annual report, Chong indicated that there were several plans to increase sales in new markets where there are opportunities, in order to increase foreign exchange earnings.