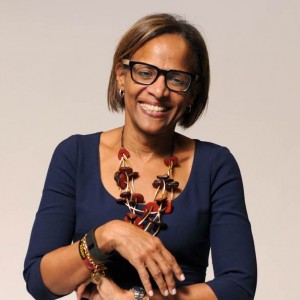 Prospect For Growth In The Jamaican Economy Is Better Than It Has Ever Been
The prospect for growth in the Jamaican economy is better than it has ever been according to General Manager of the Inter-American Development Bank's (IDB) Caribbean Country Department, Therese Turner-Jones.
Any country that is able to have a seven per cent surplus for three and a half years in a row, that is a lot of fiscal consolidation the General Manager said.
Speaking at a signing ceremony for some US$50 million ($6.41 billion) in loan funding from the Inter-American Development Bank (IDB), under its Fiscal Structural Programme for Economic Growth (FISPEG) III, Turner Jones said that this is possible as long as oil prices remain low and as long as the macroeconomic situation remains stable, and by that I mean the debt is coming down.