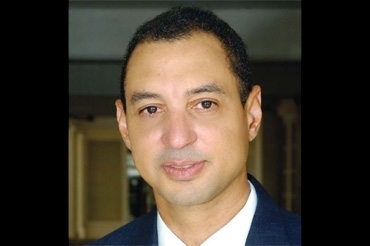 More Focus To Be Placed On Growing Small And Medium Sized Businesses – Wehby
GraceKennedy Group President and CEO Don Wehby is calling for more focus to be placed on growing small and medium sized businesses.
Wehby who is also a Government Senator said that Junior Markets provide a capital market facility for SMEs to raise equity capital, which is extremely important for growing their business.
All around the world, he said and it is the same for Jamaica, the SME sector is a major engine of growth. Typically, SMEs account for more than 90 per cent of all firms, 60 per cent of employment and 40-60 per cent of output in most economies, he stated.
He was speaking last week during the debate on the Income Tax Amendment Bill, which seeks to reinstate the tax incentives for companies that list on the Junior Stock Market (JSM) of the Jamaica Stock Exchange.