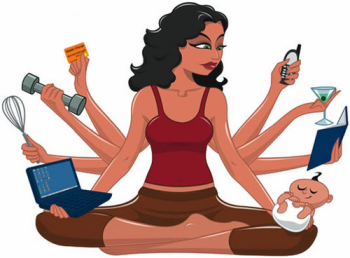 Why Companies should hire more women
Companies can take an active role in the development of women, by developing and practising programs and policies to hire, retain or advance female workers in developing and emerging economies; through philanthropy- donations of money, time, talent or products to their development- or with the extension of the business model to include services and strategy geared to reaching female consumers. Seventy five per cent of the companies surveyed said they improved performance through programs and policies aimed at women.
McKinsey survey
The survey was conducted between May and June 2009 and received responses from 2245 senior executives from around the world, representing the full range of functional specialities and industries except health care. The respondents identified education, trade and economic integration and private sector development as the top drivers of economic growth in developing markets over the next 10 years, but said key to this development is the education of and investment in women.