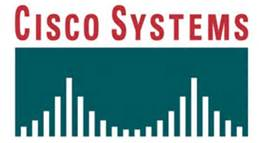 Cisco Systems Has More Than $60 Billion Abroad.
It's an open secret that many major U.S. corporations keep piles of cash overseas because they don't want to pay steep taxes to bring it back home.
Cisco Systems is one example and has more than $60 billion abroad.
Cisco and others including Microsoft could be some of the biggest beneficiaries of repatriation or bringing international profits back to the U.S if measures proposed by President-elect Donald Trump are effected.