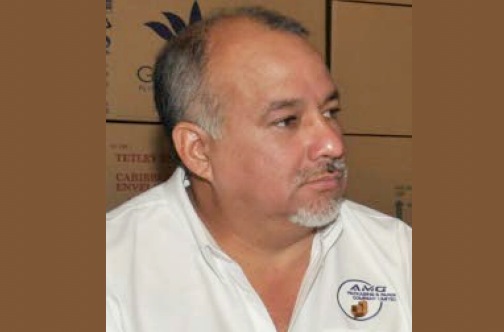 Mark Chin's AMG Packaging and Paper Company Profits Fall 32% For Q2 2016
Mark Chin's AMG Packaging and Paper Company Limited has reported profits of $15.69 million for the quarter ending May 31, 2016.
According to General Manager, Michael Chin, this is a 32.31% decrease when compared to the same period last year which recorded $20.76million.
He says this is compared to the $67.86 million or 29.39% jump in profits the company reported for the 9 month period ending May 31. This is compared to the $52.44 million which was reported for the same period in 2015.
Chin says this difference was due to the containment of costs as well as the sourcing of reduced pricing on raw materials.
He says for the quarter under review, increases in administrative expenses as well as increases in depreciation and toilet paper operations affected the bottom line.
However, the General Manager says technicians from China are set to visit the factory to inspect and make recommendations to repair "and upgrade the Corrugator which fuses the paper together to create sheets used in the box making process".